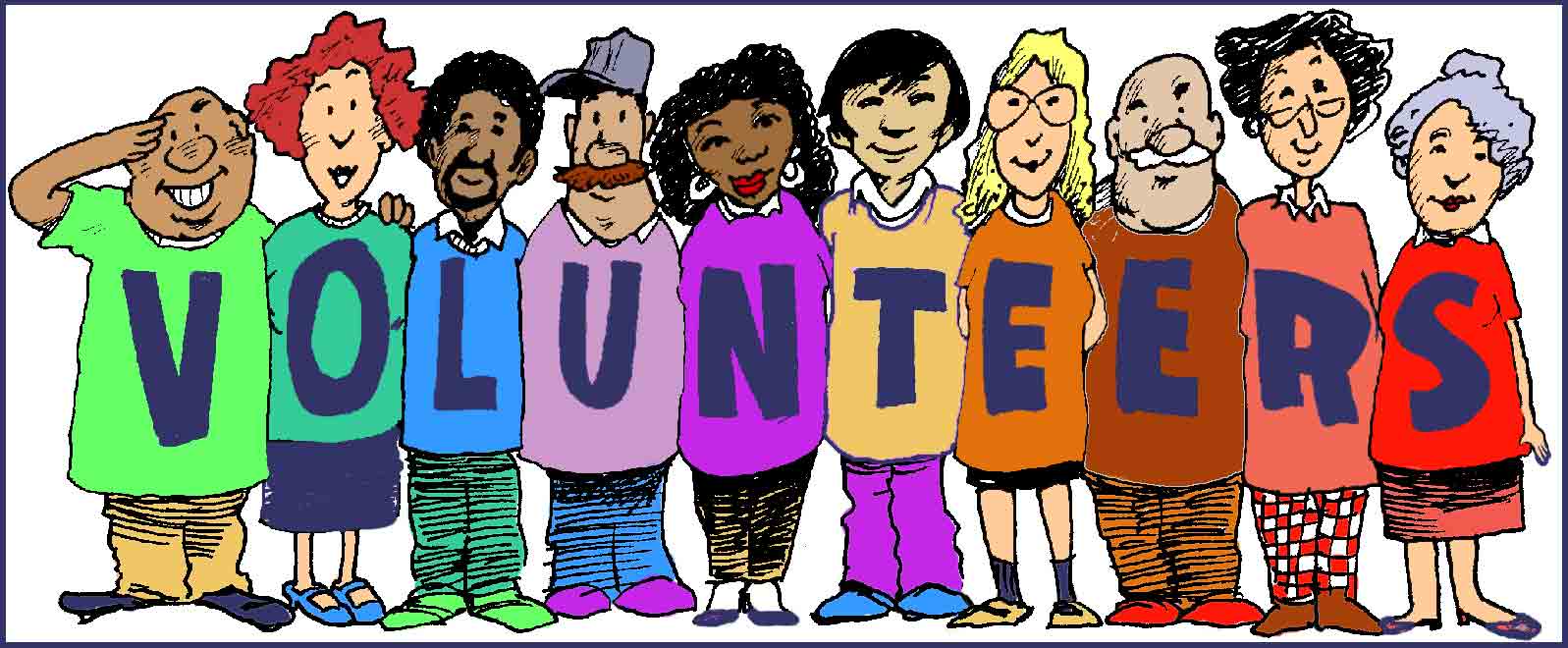 Volunteering for FCSSC makes a direct impact in our ability to provide services to those who would otherwise be unable to afford it.  We have many opportunities for volunteers to help us better serve the community, and we deeply appreciate all the efforts our volunteers make. Learn about some of the ways volunteers can get involved:
Answering phones
Filing, typing, organizing, other clerical work
Assisting with events
Fundraising (ex. selling cookies, reaching out to potential donors)
Facility services (painting, plumbing, electrical, landscaping, etc.)
Marketing / public relations
IT / Computers
Volunteer coordination (recruiting, scheduling and oversight)
If you're interested in volunteering, contact Pat Freyberger at pfreyberger@fcssomerset.org or Richard Schumann at rschumann@fcssomerset.org for more information.