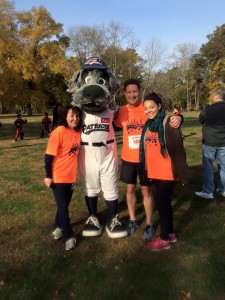 Want to see more photos from our 4th annual "Don't Fall, Let's Run" 5k? View more here.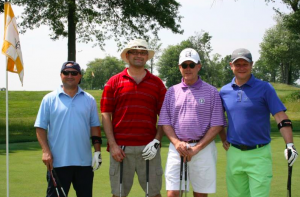 Thank you for all those who attended our golfing event at Royce Brook in Hillsborough, NJ. View more photo's here.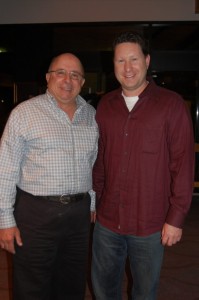 Special thanks to those who came to our 4th annual Comedy event at Villagers Theater.
Special thanks to those who participated in our annual FCS Don't Fall, Run 5K in 2014. View more photos here.
Special thanks to Bridgewater's own, Robin Fox, for putting together an outstanding line up for the June 29, 2014 Comedy Night Featuring Vic Di Bitetto!
8th Annual Taking Strides Toward Wellness 5K Run/Walk & Kids Sprint
Thank you to EVERYONE who made this event such a success!!