Services
At Family and Community Services of Somerset County, we provide support services to address each of life's many transitions and problems.  Over the years we have specialized in providing support, guidance, and counseling to individuals and families in need.
As a non-profit, community agency, we offer counseling services to individuals/families based on a sliding scale and affordable rates to businesses.  Some of our community programs are offered at no cost based on the grants we receive.  We take pride in serving everyone in our community without regard to ability to pay.
Now offering services via Telehealth – via video chat and phone! We continue to offer programs virtually during COVID.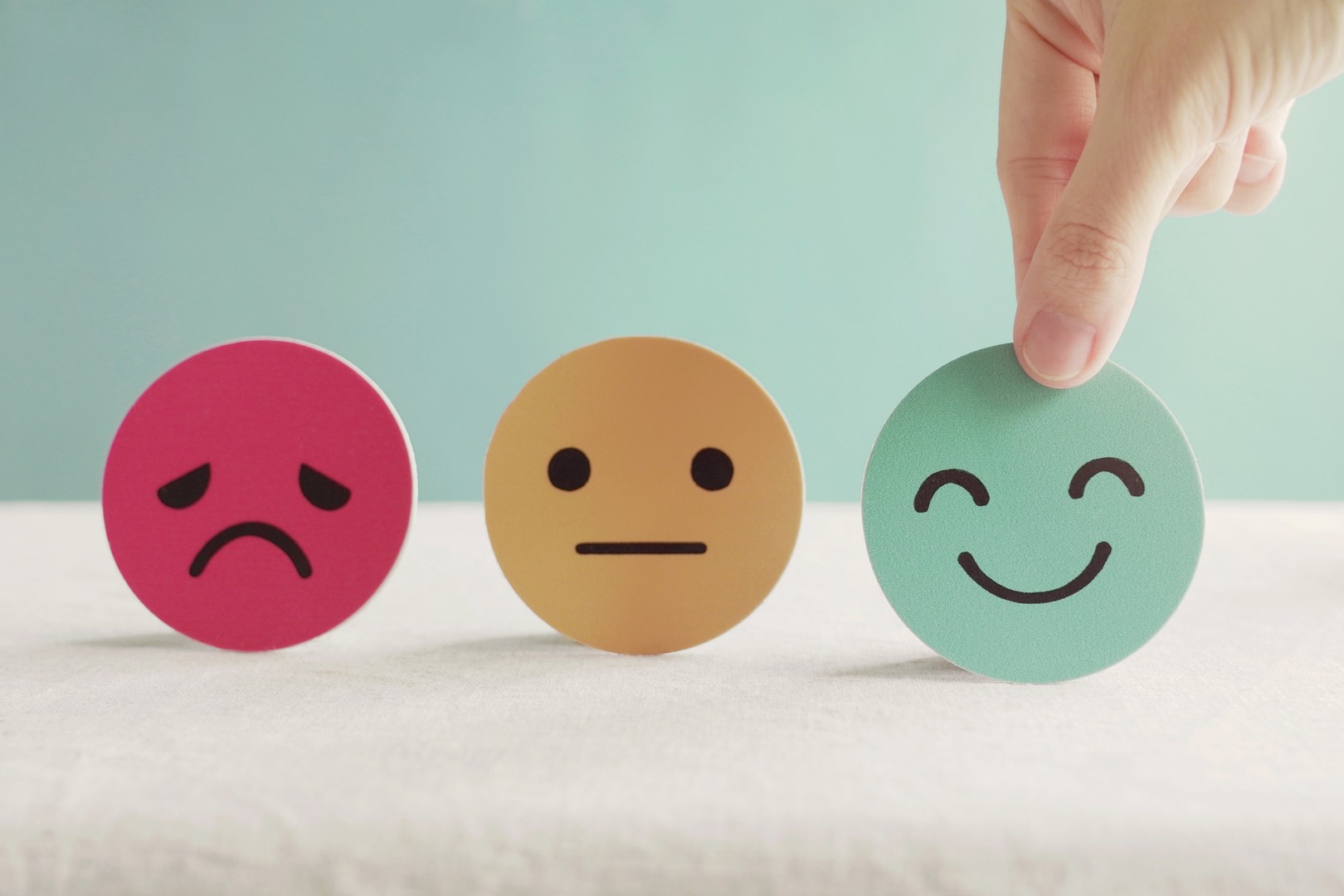 Individual and Family Mental Health Program
Individual, group and family counseling to address personal and family issues
Addictions Program:
Addictive behaviors including alcohol and other drug abuses, compulsive and compulsive spending/debiting
Community Services Programs:
Areas of service include stress management, single parenting, domestic violence, and elderly care.
Services to Business and Industry
Assistance for companies and their employees with personal and workplace issues.
Listen to our services in Spanish from one of our staff members!
https://youtu.be/a7x3XgTn25I